Swing Into Spring With AC Maintenance
Heating
Trust our team at JJ Heating & Cooling Company to keep your home warm and comfortable on those colder nights here in MD. Our HVAC professionals work with all makes and models of furnaces and heat pumps, so you can rely on us to help with any type of heating need you may have.
Cooling
Our high-efficiency air conditioners can bring plenty of comfort to your Odenton home when the summer temperatures start to soar. Our cooling experts at JJ Heating & Cooling Company work with all makes and models of air conditioners, and we offer 24/7 emergency repair services.
Indoor Air Quality
Breathe easy and stay healthy by improving the indoor air quality in your home or business. Our team of indoor air quality experts can help you clean your air to help promote good health. JJ Heating & Cooling Company has all of the right solutions to put you on the right path for an ideal indoor environment.
Maintenance
A properly maintained heating and cooling system will last longer and operate more efficiently. At JJ Heating & Cooling Company, our team will inspect and clean your system to help prevent unexpected costly repairs. Our maintenance agreements offer peace of mind to homes in Odenton.
Customer Reviews
We love hearing from our customers! If you've had us work on your HVAC system we would love to hear from you too.
Air Conditioner Repair in Edgewater, MD 21037
"Was very thankful that JC was able to come out on a Sunday morning promptly at 9:00 am, especially because the previous 2 days had been in the high 80's. He quickly diagnosed the problem (bad compressor), replaced it, and cool air coming out of the vents by 9:45. He was friendly, courteous, professional, and worked quickly."
- Nina O.
HVAC Installation in Odenton, MD 20724
""Fast Service, Excellent Work and One Great Company" The installation and customer service has always been 100% fantastic. They have done several projects around my house like, furnace, AC & water heater, just to say a few. I have called and they have come right out, and explained everything to me and what has to happen. I truly recommend JJ Heating & Cooling 100%. Thank you JC & Mary for all of your help!
Tracy K"
- Tracy K.
Thermostat Installation in Odenton, MD 21054
"Great work today! I messed up my system trying to install a smart thermostat and these guys came right out next morning and diagnosed/fixed my issue right away!"
- Todd O.
Our Most Recent Articles...
When indoor plumbing became more popular in the 1940s, a whole new level of comfort and convenience began for homeowners. However, with that convenience came new challenges. One of those challenges is controlling humidity levels so they remain safe and comfortable inside your home. According to HVAC.com, the ideal humidity level is between 30 percent and 50 percent.
Read More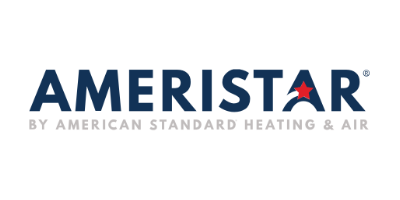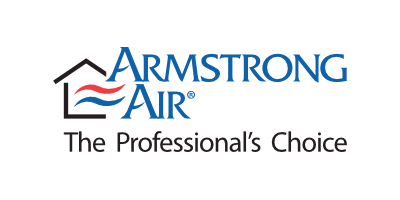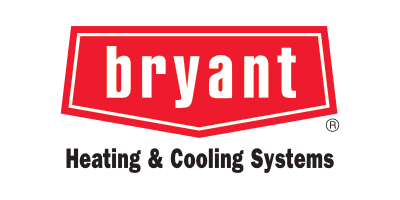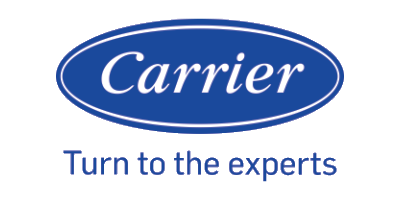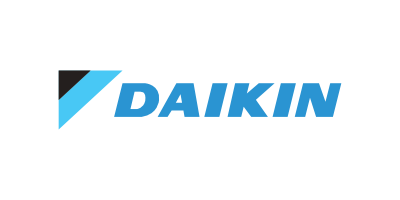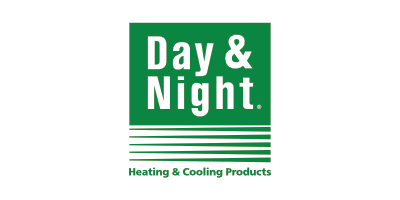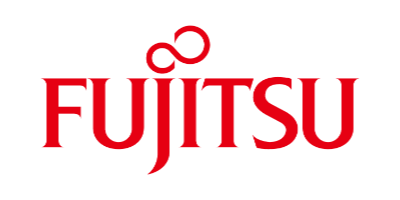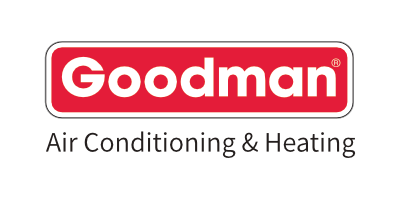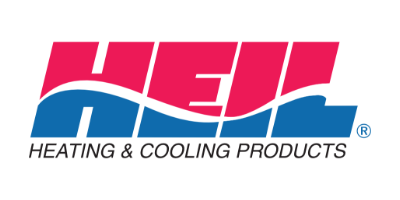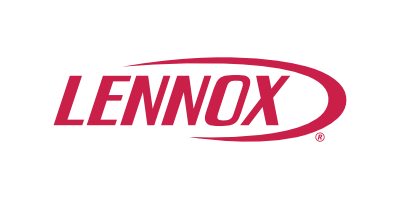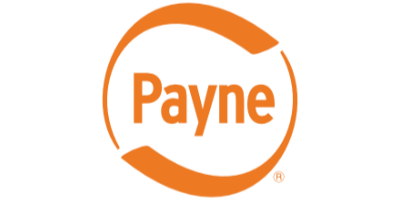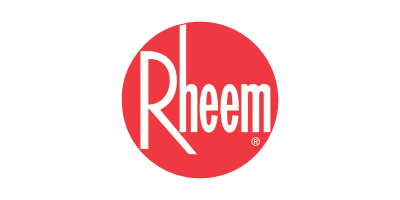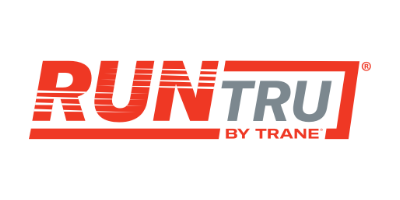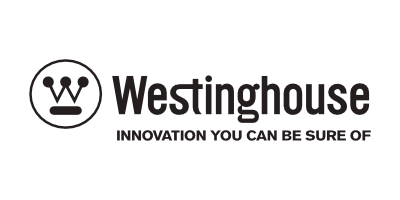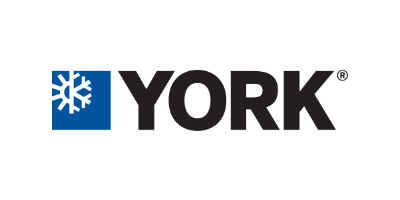 What Are You Waiting For?
Contact JJ Heating & Cooling Company Today!