It's Cozy and Comfy Season
Heating
Trust our team at JJ Heating & Cooling Company to keep your home warm and comfortable on those colder nights here in MD. Our HVAC professionals work with all makes and models of furnaces and heat pumps, so you can rely on us to help with any type of heating need you may have.
Cooling
Our high-efficiency air conditioners can bring plenty of comfort to your Odenton home when the summer temperatures start to soar. Our cooling experts at JJ Heating & Cooling Company work with all makes and models of air conditioners, and we offer 24/7 emergency repair services.
Indoor Air Quality
Breathe easy and stay healthy by improving the indoor air quality in your home or business. Our team of indoor air quality experts can help you clean your air to help promote good health. JJ Heating & Cooling Company has all of the right solutions to put you on the right path for an ideal indoor environment.
Maintenance
A properly maintained heating and cooling system will last longer and operate more efficiently. At JJ Heating & Cooling Company, our team will inspect and clean your system to help prevent unexpected costly repairs. Our maintenance agreements offer peace of mind to homes in Odenton.
Customer Reviews
We love hearing from our customers! If you've had us work on your HVAC system we would love to hear from you too.
Air Conditioner Repair in Crofton, MD 21114
"Fast service and extremely nice and knowledgeable. Will only use this company going forward."
- Brad S.
Air Conditioner Repair in Annapolis, MD 21401
"Absolutely the best! JC was so nice and friendly. We had an AC emergency and they came with 1 hour of calling."
- Colton B.
Air Conditioner Repair in Odenton, MD 21113
"They were very professional and responsive when my ac was out. They quickly fixed the problem and my ac was back up and running in no time."
- Paula S.
Our Most Recent Articles...
Indoor humidity is a drag. It makes relaxing extremely difficult—after all, you are sweating inside your home! It can affect your health, triggering asthma attacks and flaring allergies. It tends to put everyone in a sluggish mood—even the goldfish. Let's zap that excess moisture right out of the room, and look at ways to manage your Maryland home's relative indoor humidity.
Read More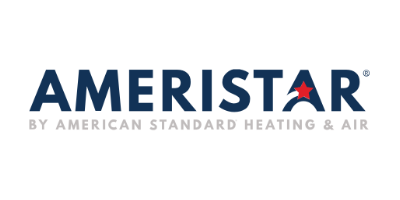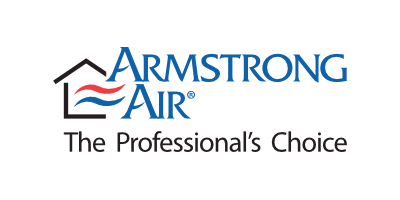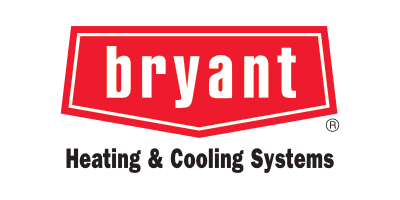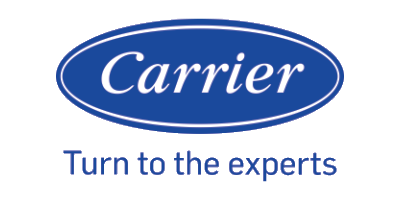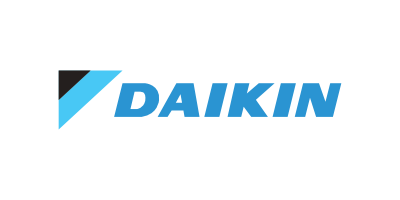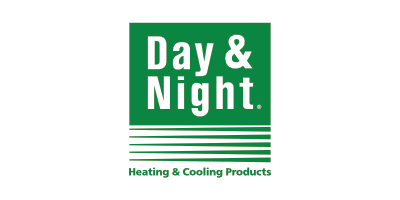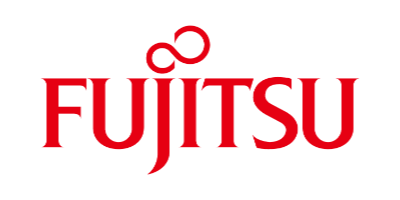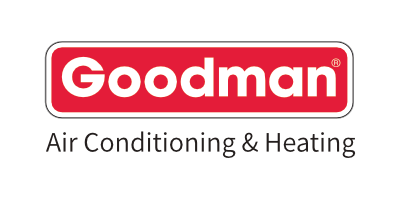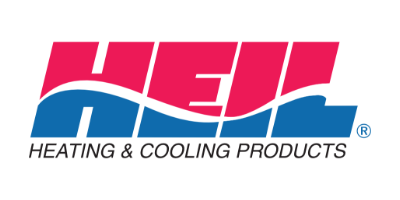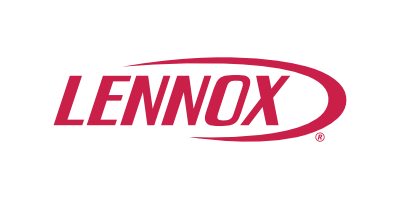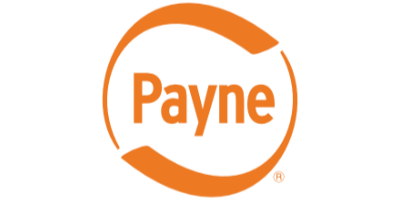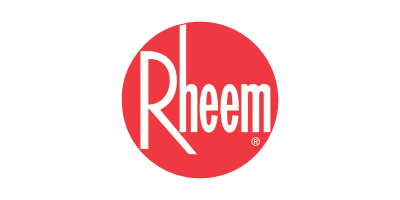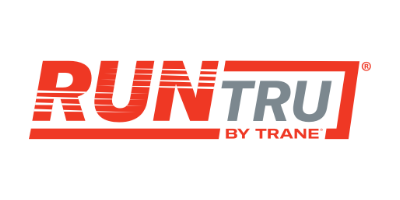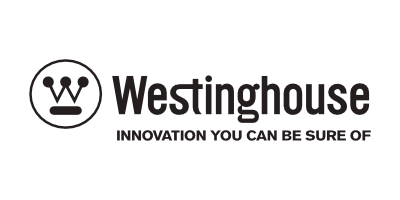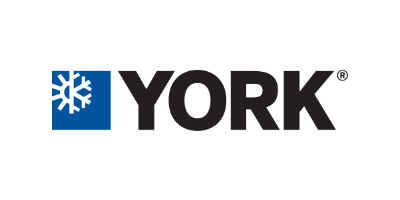 What Are You Waiting For?
Contact JJ Heating & Cooling Company Today!